Welcome to our Events Guide
If you want to advertise your event (for free) on the Mistress Directory click here


Bitches Unleashed
Saturday 28th September

Bitches UnleaSHEd creates a traditional environment in which submissives can free themselves of societal pressures and embrace the slave they really are.
There will be entertainment the way it should be, with slaves volunteering and Superior Females laughing at their expense.
A luxe atmosphere and simple rules to follow. Females can also delight and revel in their true Dominant nature and superiority.

For More Information click here
​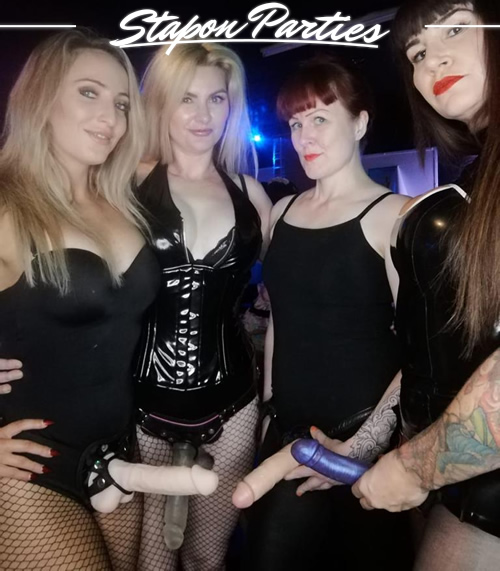 Strap on Party
Worcester: Pain Palace
Next Parties Wednesday 2nd Oct
2pm – 5pm & 7pm – 10pm
Ladies in Attendance: Lady Sara Borgia, Miss Courtney, Mistress Ava Von Medisin, Miss Kitty Bliss
Tribute £150 per Party
We hold regular strapon parties with beautiful skilled Ladies and a range of strap on cocks of all shapes and sizes to suit every individuals taste.
The strap on parties last for 3 hours and there will be at least 4 or 5 Ladies depending on size of the party so you will be used and abused by each of them over and over.

To book any party email: submit2borgia@gmail.com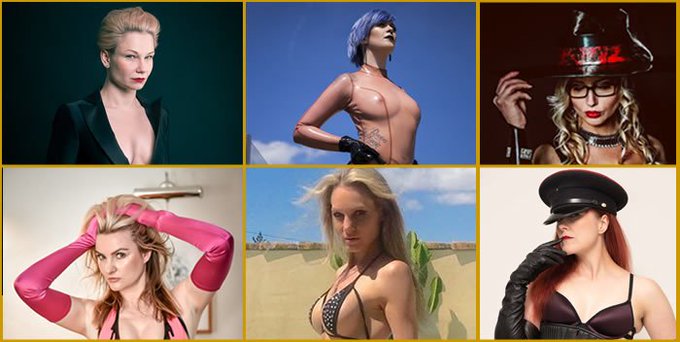 FILMING DAY
If you would like to be OUR filming slave on 15th/16th of October in Worcester then book asap,£250 all day, each day in our company, hot tub fun after filming finishes
@LadyDarkAngelUK LadyValeskaX Miss_Wildfire
Miss_KittyBliss Lady Sara Borgia Mistress_inka
to apply submit2borgia@gmail.com